Welcome to G B Management Limited
Management, Sales & Business Development Solution
We specialise in achieving sustainable and consistent growth. With our core team of consultants we aim to consult clients for management, sales and business development solutions.
Our key expertise is our ability to implement advice across all levels of a management functions, including corporate level. We are experienced in providing cost-effective and efficient management, sales and business development solutions for existing small and medium size business and also for new ventures.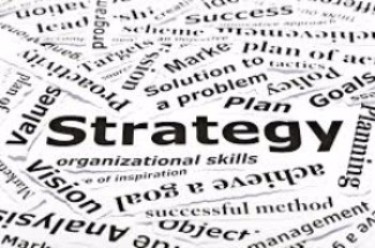 Our Services
Multi-Disciplinary Business Development
Business Start-ups
Business Planning and Growth Strategy Development
Business Management & Administration
Marketing
Setting up Sales Strategies and Targets
Risk and Market Analysis
Customer Relationship Management
Customer Needs assessment
Sales Staff Recruitment and Training
Identify and engage with New Business Prospects
Business Compliance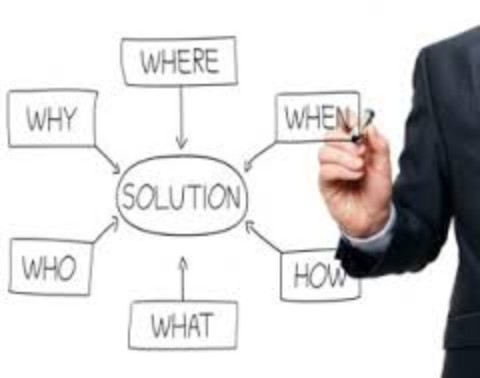 Our team comprising Ms. Harleen Batra, Mrs. Shivani Thukral and Mr. Falgunkumar Patel all with professional business qualification and previous experience in management, business development, administration sales, customer services, business compliance and related services by climbing the corporate ladder in various operations management functions, our team members were able to develop their skill sets and experience for management, sales and business development consultancy and have a mixture of the following skill sets:
Business Management
Administration
Business Development
Marketing
Strategy
Sales
Business Compliance
Training
As a management, sales and business development professional we are well equipped with skills, knowledge and expertise for consulting on the preparation of potential growth opportunities for our client's senior management and board of directors.